Actress Carey Mulligan is reportedly taking a hair-loss supplement to regrow her hair after they were damaged following various hair cuts for her films.
The 25-year-old is said to be taking $38-a-month supplement, sold in salons, from hair specialists Kerastase.
Her hair was naturally long and mousy before she bleached them peroxide blonde to play a prostitute in the 2009 Johnny Depp gangster movie "Public Enemies". Last year she had her locks cropped into a tight, elfin style for "Wall Street: Money Never Sleeps" and she has since been struggling for it to grow back.
"She would do anything to have long, natural hair again, but she can't grow it,' dailymail. quoted Mulligan's friend as saying.
"She's been recommended to take the pills for six months. While her hair is slowly but surely growing back, it's taking a long time and she doesn't feel she will have her confidence back until she's happy with it," the friend added.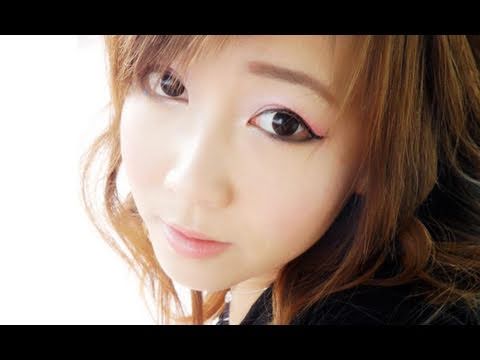 Do you have Hair Loss Problems, read our Hair Loss Help
This entry was posted on Wednesday, February 2nd, 2011 at 12:22 pm and is filed under
CELEBRITY HAIR LOSS
. You can
leave a response
, or
trackback
from your own site.